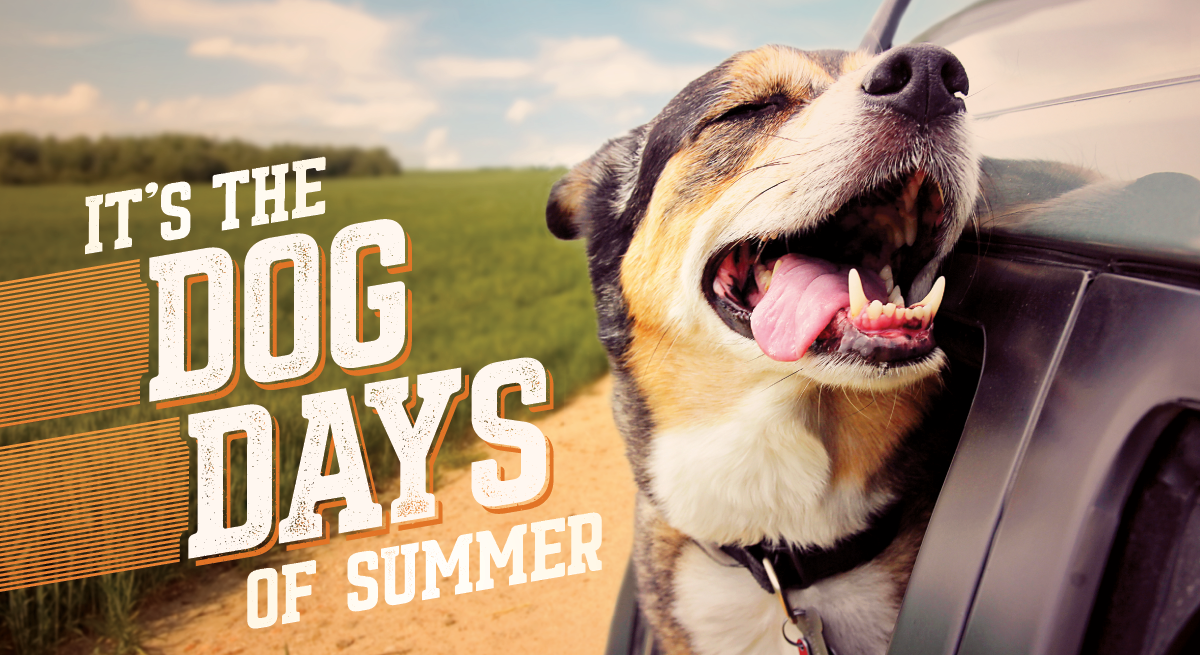 Service Hours:
Monday - Friday
Saturday



7:30 AM - 6:00 PM
8:00 AM - 4:00 PM



This email was sent to:
James Bond at scottferris@jackshermantoyota.com.

Not Interested? UNSUBSCRIBE
To ensure delivery of future emails please add service.servicecentral-email@dmea1.com to your safe senders list.


core3a_TMS_Email_Master_eng | 24508_[Partner]_[media]_[# of offers]_[Opp #]_[Parent Case #]_[version #]_-1_279852

Sent on behalf of Jack Sherman Toyota by AutoPoint. ©2018 AutoPoint. All rights reserved.